Women working in global health & development at different points in their careers will likely need to navigate issues of gender politics, practicalities of international travel, in-country cultural and social attitudes and practices specific to women, and varying security risks. Join Global Washington and WGHA for an afternoon of getting to know and learning from women with deep experience in global health & development.  Women leaders share their professional journey, focusing on the challenges they encountered, how they maneuvered them, and what they learned along the way.  Learn from presenters, meet other women in your field, and leave with a fresh perspective on long-standing professional and personal challenges.
The Washington Global Health Alliance and Global Washington invite you to join our discussion with women working in global health and development on Thursday, February 1, 2018.
SPEAKERS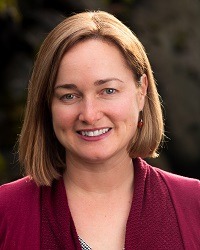 Emily Bancroft
President
VillageReach
As President, Emily is responsible for the strategy, oversight, and management of all VillageReach programs across our three key areas of work: health systems; information systems; and social business. Emily is also responsible for building new relationships and opportunities to help bring VillageReach innovations to scale and sustainability through strategic partnerships and relationships with governments, donors, and implementing partners. Emily joined VillageReach in 2010, leading the design and development of VillageReach innovations for the health systems team. Emily has fifteen years of experience in building successful health systems interventions both domestically and in sub-Saharan Africa, including specific expertise in program development, assessment and management, monitoring and evaluation, health informatics, advocacy, and human resources for health.
Prior to joining VillageReach, Emily worked with the International Training and Education Center on Health (I-TECH), Physicians for Human Rights, and NPower. In January 2012, Emily was appointed as a Clinical Instructor in the Department of Health Services of the School of Public Health at the University of Washington. Emily has an MPH from the University of Washington School of Public Health and Community Medicine and a BA from Princeton University.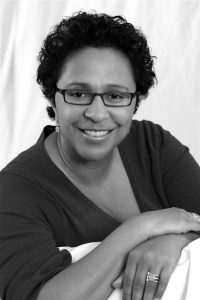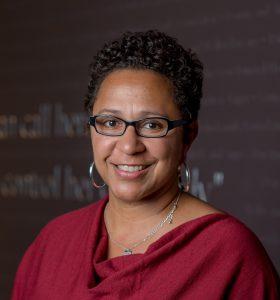 Willa Marth
Vice President of Equity & Global Programs
Planned Parenthood of the Great Northwest and the Hawaiian Islands
Willa Marth, MAT, serves as Vice President of Equity & Global Programs at Planned Parenthood of the Great Northwest and the Hawaiian Islands (PPGNHI).  She leads PPGNHI's global program focused on providing capacity building with a focus on working with adolescents, LGBTQ inclusivity, and abortion services. PPGNHI is currently engaged with partners working in the Dominican Republic, Vietnam, and Malawi.  Additionally, Willa leads PPGNHI's racial equity initiatives across Hawaii, Alaska, Idaho, and Washington.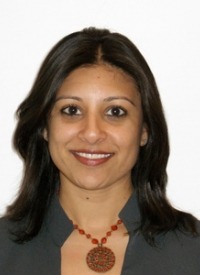 Fatema Sumar
Regional Deputy Vice President, Europe, Asia, Pacific and Latin America
Millennium Challenge Corporation
Fatema Z. Sumar is the Regional Deputy Vice President for Europe, Asia, Pacific, and Latin America (EAPLA) in the Millennium Challenge Corporation's Department of Compact Operations.
Previously, Ms. Sumar was the Deputy Assistant Secretary for South and Central Asia at the U.S. Department of State responsible for regional affairs, senior professional staff member on the U.S. Senate Foreign Relations Committee, and a Presidential Management Fellow at the U.S. Department of State.
Ms. Sumar has a Master in Public Affairs from Princeton University's Woodrow Wilson School of Public and International Affairs, and a Bachelor of Arts in Government from Cornell University's College of Arts and Sciences. She studied abroad at the American University in Cairo.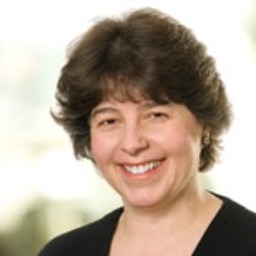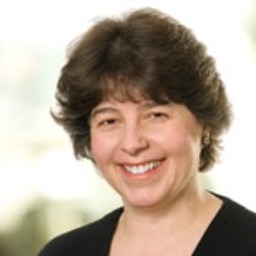 Andrea Voytko
Deputy Director
Bill and Melinda Gates Foundation
Andrea Voytko is a Deputy Director at the Bill & Melinda Gates Foundation,  Andrea joined the foundation in 2006, serving as Chief of Staff to the first two CEOs – Patty Stonesifer and Jeff Raikes. In 2014, Andrea worked with the current CEO Sue Desmond-Hellmann to launch the Bill & Melinda Gates Foundation Alumni Network – which now includes 1400 former foundation staff who are doing incredible things across the globe.
Prior to her work at the foundation, Andrea held a number of leadership positions at Group Health Cooperative over 18 years, including Chief of Staff to the CEO and Executive Director of Strategic & Capital Planning.  Andrea is a graduate of the UW School of Public Health, MHA Program.  She serves on three Seattle boards  – Seattle Arts & Lectures, YouthCare, and the UW School of Public Health, MHA Alumni Board.
Who:
Everyone
When:
Thursday, February 1
3:00pm – 4:30pm
2:30pm – 3:00pm: Registration & Networking
3:00pm – 4:30pm: Program
4:30pm – 5:30pm: Reception
Where:
Global Washington
Westlake Tower
1601 Fifth Ave, Suite 1900
Seattle, WA 98101
Price:
WGHA or GlobalWA Members: $25
Non-Members: $35
Email pratima@globalwa.org for member code
Sold Out